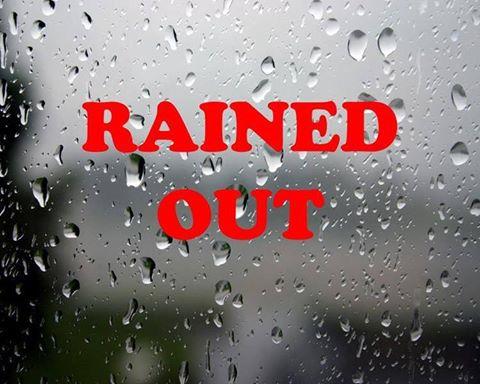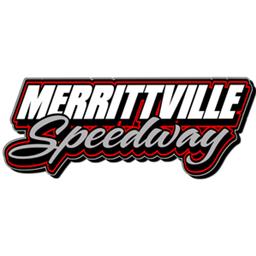 4/29/2023
Merrittville Speedway
---
Mother Nature with 2 and Merrittville Speedway with 0
THOROLD, ONTARIO (April 29, 2023)...Persistent rain showers creating a high-water table and saturated grounds at Merrittville Speedway have forced track officials to cancel Saturday's Opening Night at the speedway. After losing the 2023 Spring Sizzler to Mother Nature, owner's Don and Lorraine Spiece certainly did not want to lose the second event of the year as well.
"It has been a frustrating start to the season", explained Don Spiece. "We are in great shape on the track, but with no sun and the colder temperature throughout the day we are forced to make this decision." The track had a very successful test and tune on Thursday with over 40 cars in the pits. "We lost 2 events all last year, now to start the season down 2-0 to mother nature is really not how we want to start our 2023 season" , Don further added.
With Opening Night cancelled, track staff will look forward to May 6th. Loop Paint will present Bobcat of Hamilton Weekly Racing Series, featuring the Corr/Pak Merchandising 358 Modifieds, Right Choice Auto & Leisure DIRTcar Sportsman, Hoosier Stocks, RONA/Doidge Building Centre Mod Lites, and the Vansickle Pet Valu/PV on the Lane 4 Cylinders. The night will also feature the Duel on the Dirt Home Track Event #1 for the 4 Cylinders and Hoosier Stocks.
Follow Merrittville on social media including Facebook (facebook.com/MerrittvilleSpeedway), Twitter (@Merrittville), and now on Instagram (@merrittvillespeedway). For results, point standings, and more, check out www.merrittvillespeedway.com
---
Article Credit: Jonathon Howe
Submitted By: Doug Leonard
Back to News