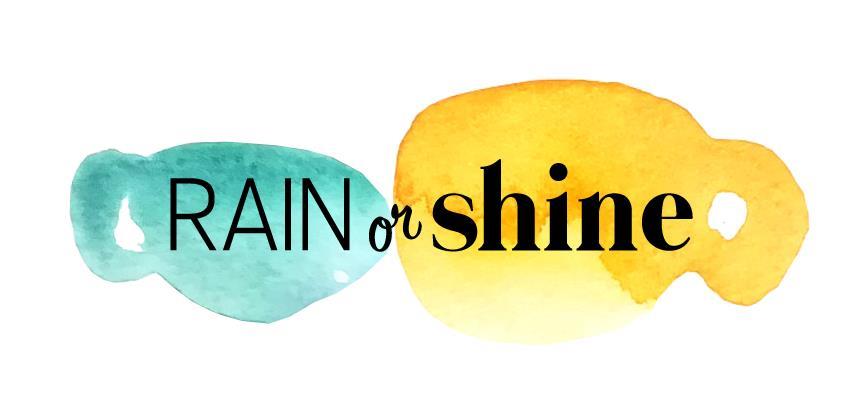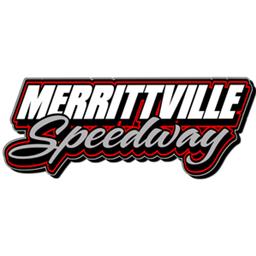 6/11/2022
Merrittville Speedway
---
Monsters of Merrittville to Go Rain or Shine
THOROLD, ONTARIO (June 11, 2022)...."Canada's Oldest Dirt Track", Merrittville Speedway kicks off their second double header of the year starting tonight. Vansickle Pet Valu and PV on the Lane presents the first appearance of the year for the Action Sprint Tour, an appearance of NASCAR star Ken Schrader and Beat Appearing Dog Contest, as well as the second School Bust Race of the year.
Merrittville Speedway will host the Monsters of Merrittville on Sunday, June 12th. Track management has been monitoring the weather situation and has been anticipating the long term forecast to improve through out Sunday afternoon. The event will go off rain or shine.
Pit gates will open at 5 pm, grandstands open at 5:30 pm, and racing will get underway at 7:00 pm Saturday night.
Gates will open at 11:30 am and the program will get underway at 1:00 pm Sunday. The FREE pre-race party will take place from 11:30 am-12:30 pm. RONA/Doidge Building Centres will be presenting the show that is accelerated by 97.7 HTZ-FM featuring Train Wreck, Sabotage, and More! Plus, a Pro Rider FMX, as well as School Bus Racing and Monster Truck Rides! Tickets are $30 each and can be purchased by visiting www.merrittvillespeedway.com, at Big Scoop Ice Cream or at the front gate.
Follow Merrittville on social media including Facebook (facebook.com/MerrittvilleSpeedway), Twitter (@Merrittville), and now Instagram (@merrittvillespeedway). For results, point standings, and more, check out the brand new www.merrittvillespeedway.com
---
Submitted By: Doug Leonard
Back to News