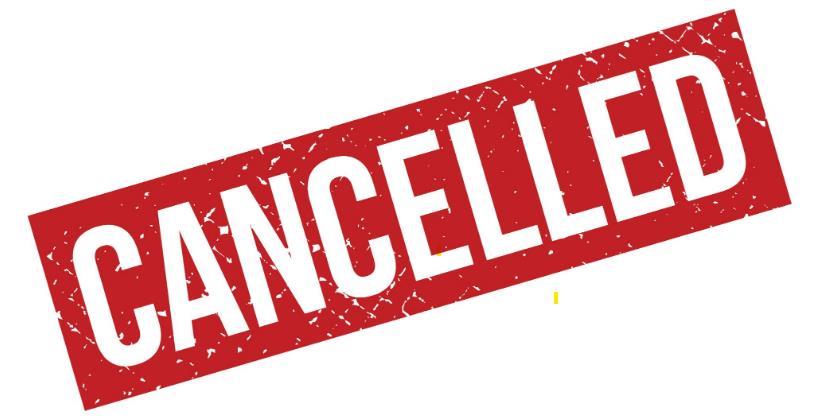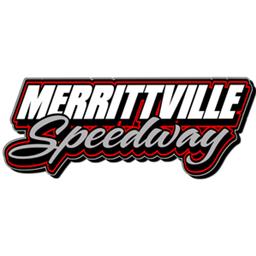 5/21/2022
Merrittville Speedway
---
Impending Weather Forecast Forces Merrittville Speedway to Cancel
THOROLD, ONTARIO (May 21, 2022)....Merrittville Speedway has decided to cancel the first leg of the Victoria Weekend doubleheader. With the impending forecast and the expected rain storm moving in to the Niagara area in and around race time tonight, ownership and management has decided it is best to cancel the races early.
"The weather forecast is not looking promising for tonight," states Merrittville's owner, Don Spiece. "It puts us in a tough position with the forecast the way it is. If we cancel and it doesn't rain, it is frustrating. If we try to push ahead and host the event and it does rain, we have some upset people." "With costs they way they are, I believe it is best to call the event early and save our race teams and fans the gas to come tonight."
Merrittville will be hosting the Southern Ontario Sprints, UMP Modifieds/Canadian Modifieds, DIRTcar Sportsman, and Hoosier Stocks presented by Zavitz & Sykora Financial Strategies on Monday May 23rd, 2022. Also added to the cards will be the Tim Hortons Enduro Qualifier #1 accelerated by JC Auto.
"We have had a lot of interest and requests about the enduro qualifier that we originally had scheduled for Saturday," mentioned Spiece. "I think it will be best to reschedule that class for the holiday Monday."
Pit gates will open at 4:00 pm on Monday, spectator gates at 5:30 pm and racing will start at 7:00 pm.
Follow Merrittville on social media including Facebook (facebook.com/MerrittvilleSpeedway), Twitter (@Merrittville), and now on Instagram (@merrittvillespeedway). For results, point standings, and more, check out the brand new www.merrittvillespeedway.com
---
Submitted By: Doug Leonard
Back to News